Why would someone want to work for your company if they already have a secure job? This is often the first question we ask our clients. We need to really understand your business in order to help you get the best people.
It's all about outcomes & quality. Levy employers are rightly demanding and you need the best people to deliver a professional service. Equally ESF & DWP contracts are target hungry and compliance heavy. Employing the right people is key, and can make all the difference in delivering a successful contract.
We treat each recruitment assignment as a project. Working backwards from your desired hiring date, we form a strategy to find you the best people.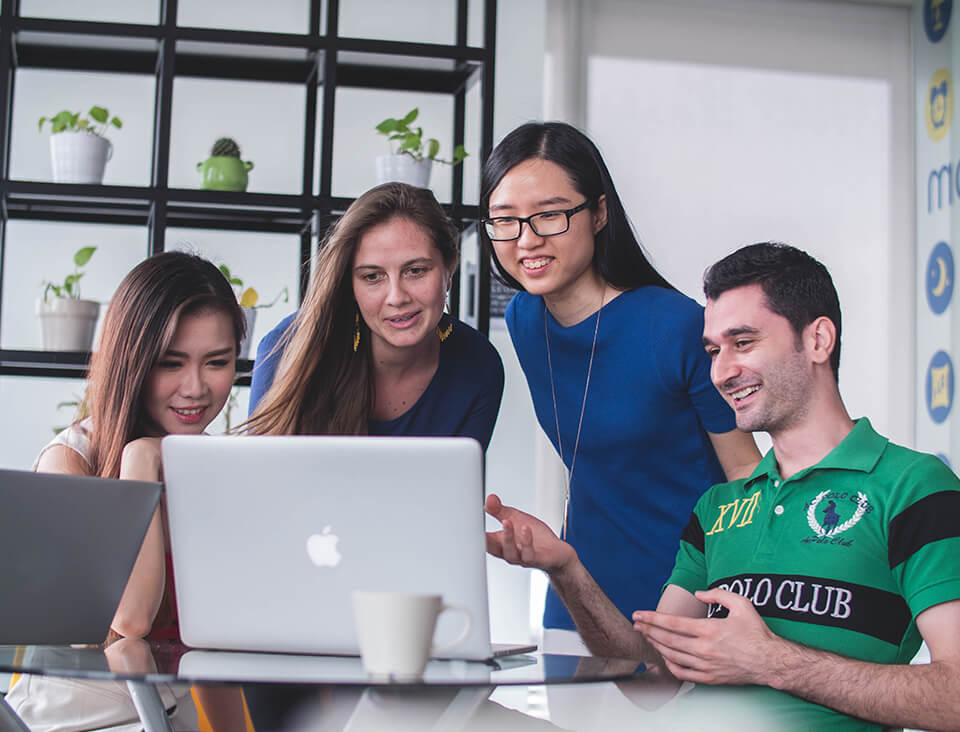 We specialise in recruiting entire teams at pace for new contract wins. Successfully building teams from top down for Work & Health, NCS, NOMS/CFO and Apprenticeship delivery and Sales teams.
We provide strategic recruitment advice such as 'candidate mapping' for transferable skill sets from other sectors and creating targeted campaigns.
Sales people with levy experience? End Point Assessors? Employment Advisors who can hit target? We do our research, put together campaigns and find good people.
Red 5 have successfully helped us deliver a range of recruitment projects nationwide. From specialist ex-offender employment programmes to our growing apprenticeship & skills contracts. Great team to work with.
Alex Wright (HR Officer - Ixion Holdings)
We have worked with Red 5 for years, who have helped us find the right people to deliver our employment support, apprenticeships and youth contracts. They are able to work within tight timeframes whilst delivering quality.
Matthew Warner (HR Business Partner – Seetec)
I have been using Red5people for around 3 years, to source Trainer Assessors for my team. Ben has always been fantastic to work with; he has a real understanding of the sector we work in and the applicants who are likely to be successful, which reduces unnecessary interviewing. I would personally recommend Red5people to anyone who wants an excellent, personalised and hassle free recruitment service.
Deb Renshaw (Operations Manager – Skills Training UK)
I have worked with Ben going on 3 years and I can honestly say he is one of the most professional and reputable recruiters in the current market place. Ben listens to what you need and the calibre of candidates he's offers is excellent. For me the biggest thing is honesty and Ben will always be upfront with regards to the progress of your position and the candidates he talks to. The proof is in the pudding as they say so my advice would be utilise Ben and see for yourself.
Jo Poyser (Learning & Development, Babington)