Would you like to work for Red 5?
We are looking to grow the business and would like to hear from experienced recruiters, or those seeking a career in recruitment.
We like to think we are a decent company to work for, some of the highlights include: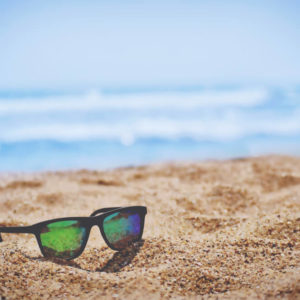 25 days holiday
Plus your birthday off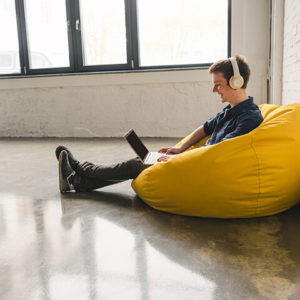 Flexible working
Most staff work 3 days in the office 2 days at home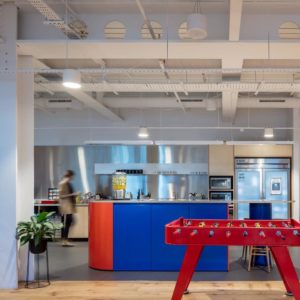 Fantastic offices
Think free beer, monday breakfasts, yoga & meditation….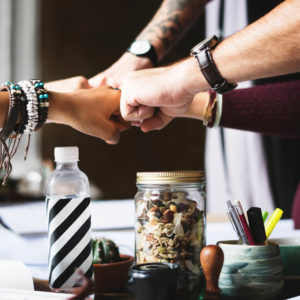 Best training
Trainee recruitment consultants receive weekly off site training with their own sales coach.
Get In Touch
Let us know how we can help you as we want to help you and your business succeed.